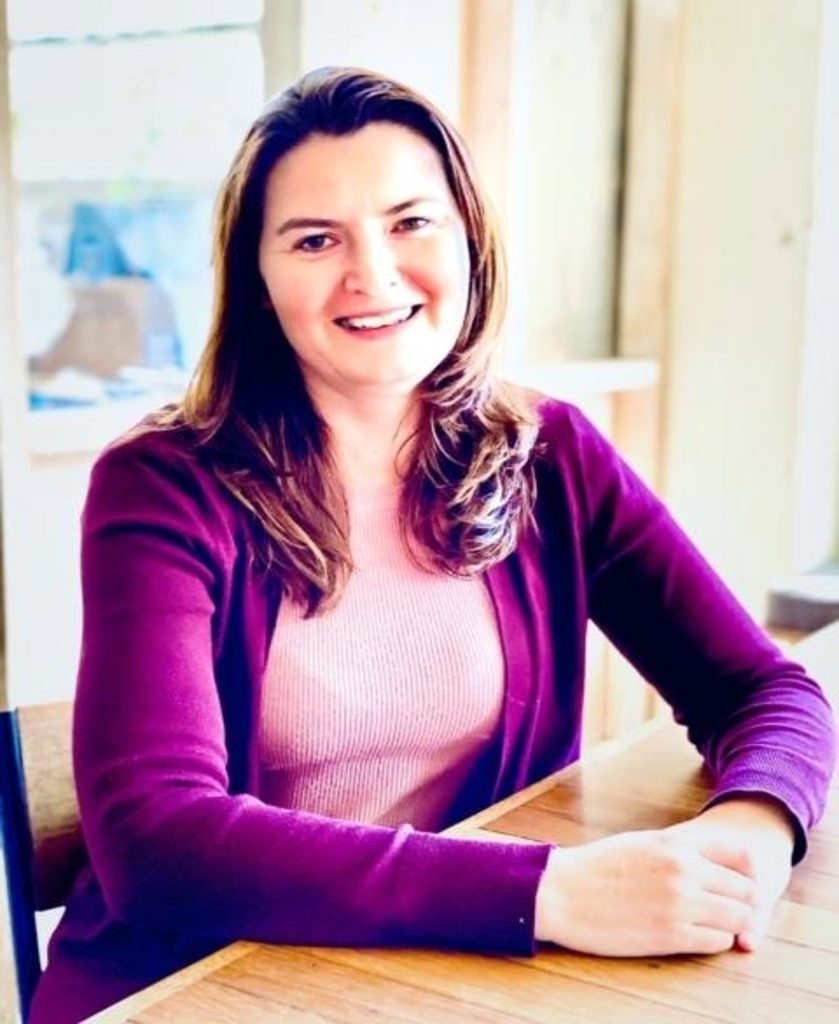 1. A Career Coach can provide perspective. Stop that internal chatter and talk through your thoughts with a career coach who will ask questions and delve deeper to gain clarity.
2. A Career coach can meet you where you are at and help you get to where you want to be.
3. A Career Coach can support you with encouragement and inspiration. It is important to have someone in your corner in times of change.
4. Assisting in identifying and activating key strengths. So often we don't realise our own value. We diminish the skills that come easily to us. These skills are often the area's that other value highly.
5. Help you put together a practical and targeted job search strategy.
6. Provide you with the tools to get in front of potential hiring managers.
7. Help you articulate your Unique Value Proposition.
9. Empower you to align your values and needs with the purposeful work.
10. Keep you accountable, help you stay on track towards your goals.
11. Help you with a career pivot, recognising transferable skills and strategies forward.

There many more reasons, what comes up for you?

Shoot me a message or check out the main page of this site to find out more about the packages available.