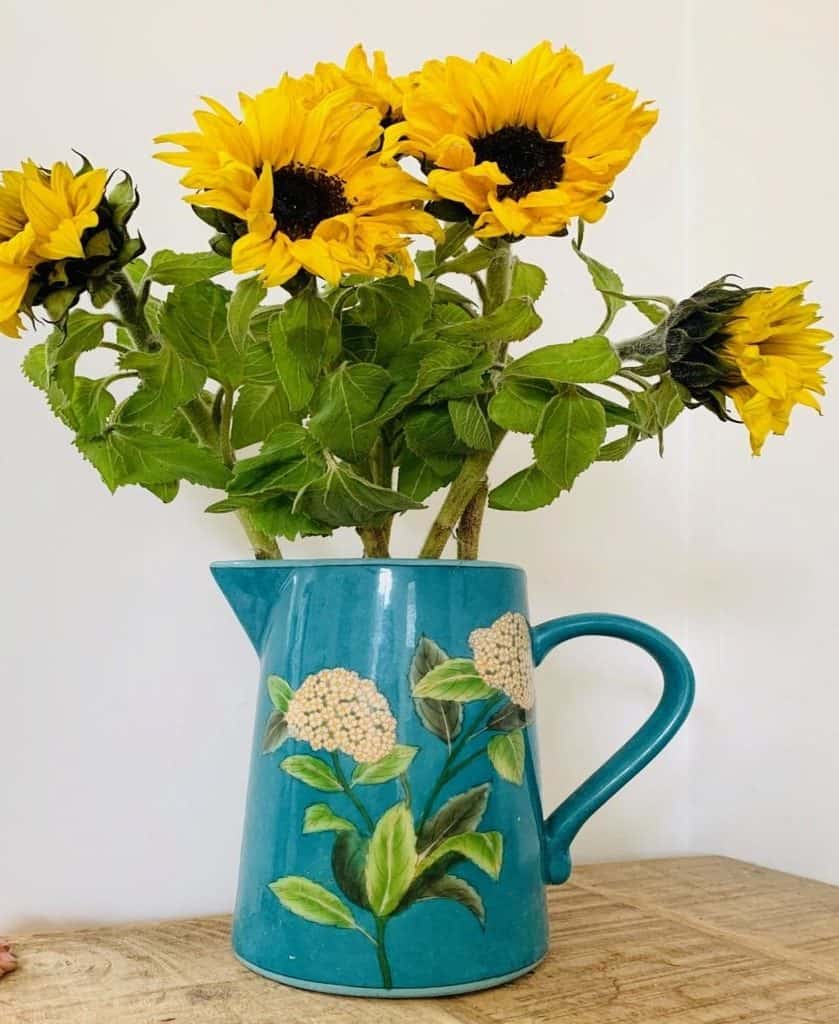 🌟 A client has two great job offers
🌟 A client is embarking on an exciting career pivot
🌟 A client decided not to take no reply as a NO. She took the tenacity and courage to connect with 3 of the hiring managers on LinkedIn and has 3 chats booked in for next week.
🌟 A client did really well at 2nd and 3rd interviews and awaiting feedback
🌟 A client is interviewing for their dream job this week
🌟 A client has got accepted into a prestigious Masters program
🌟Another client is starting their own consulting business

Amidst these tricky times, there is still much progress and positive moves happening.

I popped sunflowers into my favourite vase from Singapore to bask in their progress and appreciate the great work I get do in supporting my clients with their careers.

Who/What are you celebrating this week?


To find out more on how you or your team members can join my career coaching programs, shoot me a message or check out the main page of this site.