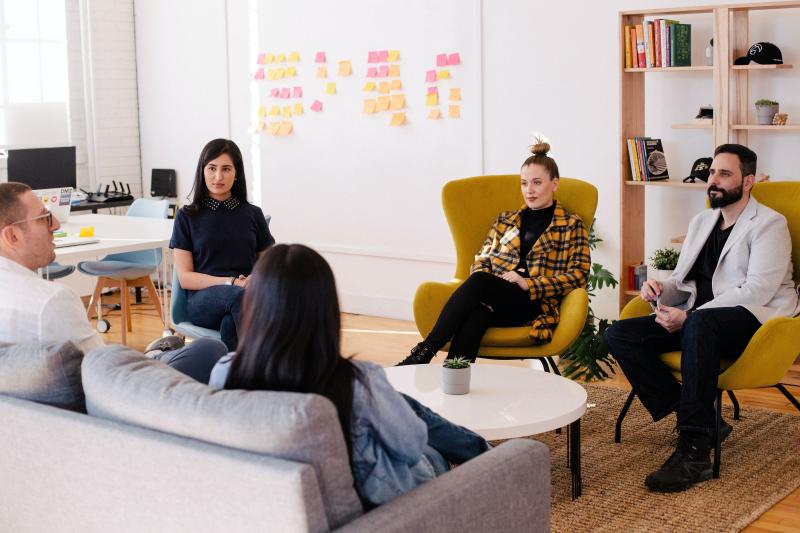 Use the STAR method to answer behavioural questions.
Situation – Paint the story/issue in a few lines. Example the business was losing money on a premium product
Task – What was your role? Example. My role as the Finance Business Partner reporting on this product was to analyse the costs of the product for review and provide recommendations to resolve the issue.
Action – How did you apply your skills in this situation. Example. I went through the product life cycle including packaging, manufacturing, supply chain, shelf life to determine what the costs to the business were and where we could possibly make some reductions.
Result – What was the outcome. Ideally, a positive one or a result providing commentary for the business to move forward with new information. Example – When doing my analysis and financial modelling on excel I found that some of our manufacturing and packaging costs were too high and we were able to negotiate more competitive terms with the manufacturer which in turn resulted in the product being highly profitable. If you can put figures or percentages in to add to your credibility.
If you would like further assistance please refer to my career coaching packages in Career Coaching Program tab.