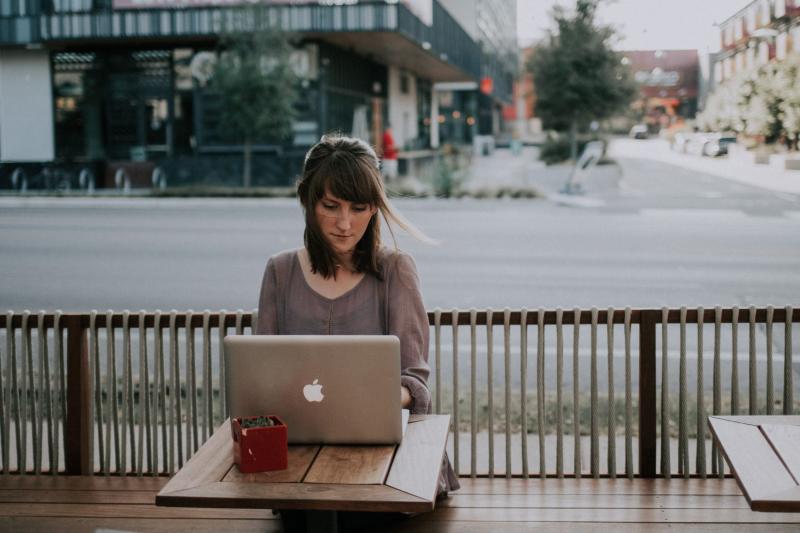 1. Research company website and LinkedIn page. What are the key offerings? What are customers saying about the products/services?
2. Find out who is the CEO/ Founder. How long has the company been in trading?
3. Google the latest media on the company. It could be embarrassing at interview if you don't know the company is about to IPO or in the news for being bought out by a multinational giant.
4. Social media posts – check out the company corporate blog or social media page to see how it interacts with the community and staff.
5. Check out the location, walk in the foyer and time your commute (assuming COVID work from home restrictions ease soon).
6. Look up the hiring managers LinkedIn Profile. Look at their career path and if they have any commonalities that you could build connection at interview.
7. The Team. Check out their LinkedIn profiles. Look at their career path, what is their longevity in the role.
8. Read annual reports if available. There is usually a letter from the chairperson which will give you an idea on how they plan to move forward.
9. Network. Find a past or present employee and get their down – low.


Send me a message to find out how I can help you or see my packages on the main page of this site.