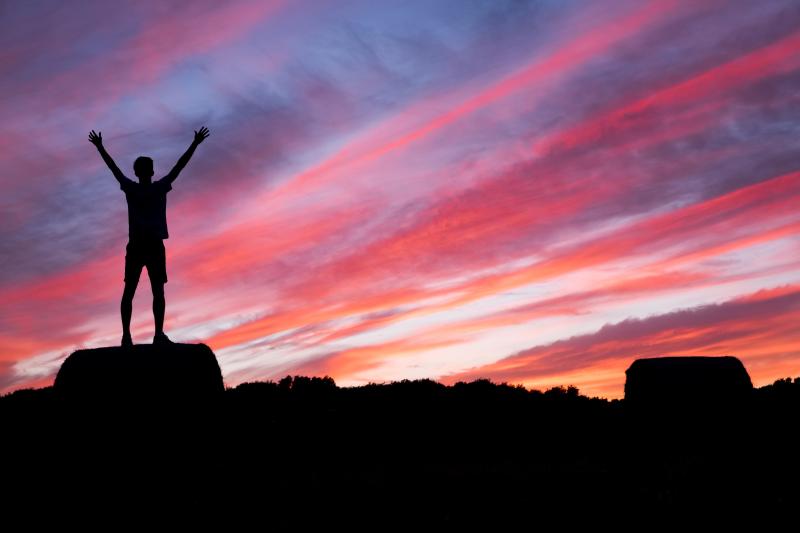 You are not alone. There is a lot of dramatic shifting going on and it is natural to be scared of the rug being pulled from below you. Instead of feeding the feelings of fear and of lack of control you can move forward with steps.
8 Steps that can help you feel empowered and supported by your own resourcefulness and inner strength.
1. Get reconnected to your role. Remind yourself what is the purpose of your role, What is the value you offer to your team, business and customers. Feel energised by committing to adding value each and every day in every interaction.
2. Do an energy audit. Look around you and see who in your workplace and social space are people that are raising the vibration, doing great work and cheering you on. Be part of that energy as it is contagious.
3. Ask your manager or a person of credibility in your workplace how can you develop. Both soft/technical skills.
4. Be more visible across the organisation. Engage up/down and across functions.
5. Revamp your Linkedin Profile.
6. Redo your resume.
7. Build relationships with recruiters in your space.
8. Call Clare Phelan to book in your career coaching 0407 803 095.