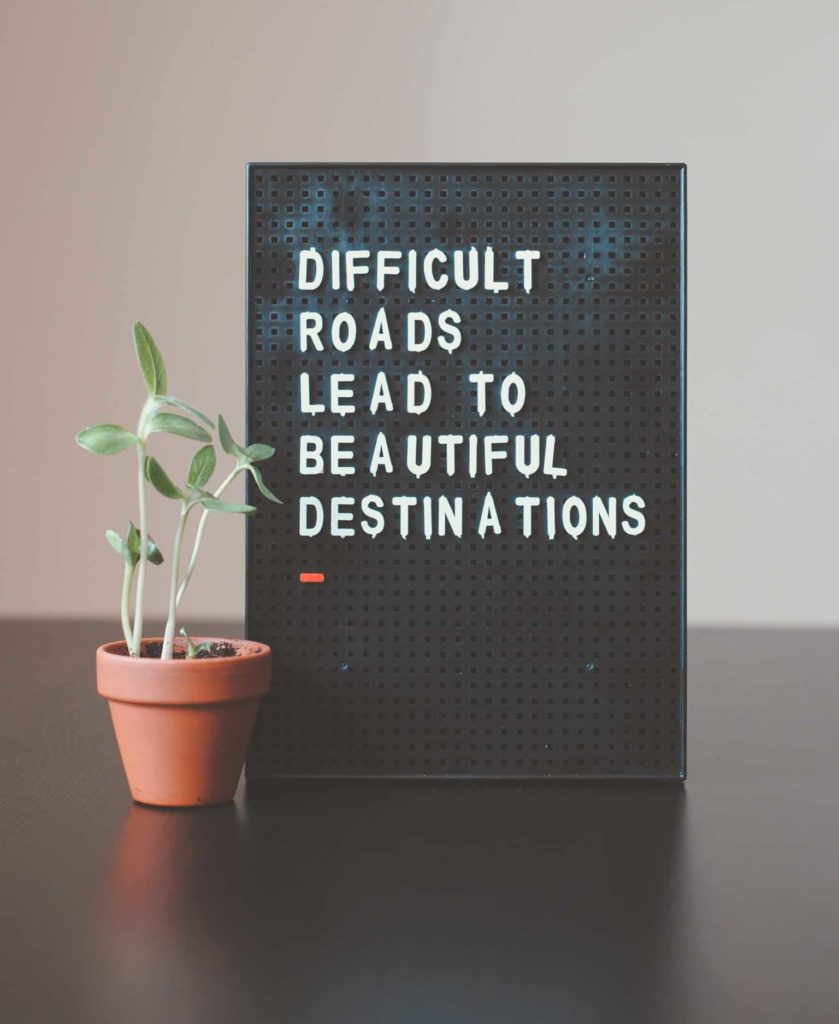 1. If you feel stuck or lacking control, accept this current reality: "This is where I am." Understand that how you move forward is a choice and ask, "How can I make the most from it?"
2. Look to others. Acknowledge this path has been beautifully traversed by others. Know you are capable of successfully navigating the transition, too.
3. Shift your mindset. Remind yourself of the times you have been courageous, resourceful, felt "enough" and feel into those times. Move forward with a strong mindset knowing you can tap into your own history to find strength at any time.
4. When something doesn't go as planned, practice self-compassion. Don't define a No to the job application as a rejection define is as redirection.
5. Recognise and acknowledge your disappointment. Ask what you have learned and could do differently?
6. Reach out for support. Get connected, Search the internet, talk to your network, and hire a coach.

When we are honest about our situation, recognise what we can control, call in support, and step forward with curiosity, we can build resilience and success.
Clare Phelan empowers professionals who are in a career change and/or growth. Shoot us an email at clare@pursuitconsulting.com.au or call 0407 803 095 now.